The agent of Liverpool goalkeeper Simon Mignolet does not expect the Belgian international to leave the Reds in the January transfer window.
When asked whether the 30-year-old would be on his way in the New Year, Nico Vaesen said that both parties appreciate the other's position:
"We have to be realistic. There are not many good possible transfers in January, especially not for a goalkeeper."
"Circumstances have to be right for everybody. If something is to happen in January, it will be very difficult to do something. If Simon goes or could go in January, Liverpool have to look for a replacement as well."
"So I understand from a club's point of view that it's not easy to do. In that respect, we know each other's problems. We'll see how and when we can solve them."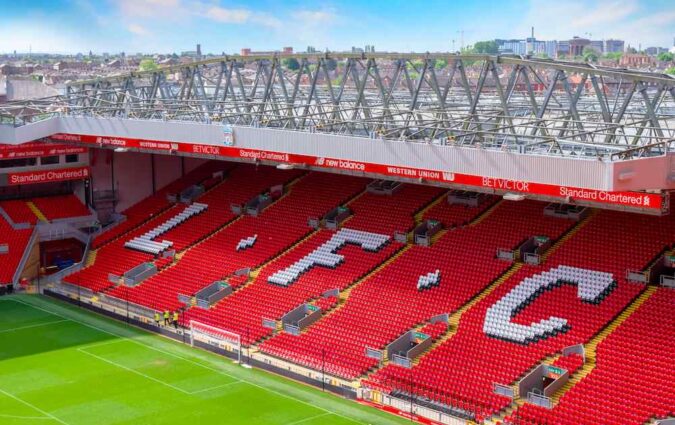 Liverpool are unlikely to sanction any deals during the next transfer window, according to manager Jurgen Klopp so if no new keeper arrives, it seems very likely that Mignolet will stay put.
The Belgian had been linked with a move to Ligue One side Nice but Vaesen dismissed those claims as "all paper talk."
Mignolet has played just one solitary game this campaign, coming in the 2-1 defeat to Chelsea in the Carabao Cup back in September.
He was close to a move to Napoli in the summer, but the Italian club moved for Arsenal's David Ospina instead. With Loris Karius making the switch to Besiktas, it meant the Reds were keen to keep hold of the Belgian to be Alisson's number two.