Liverpool legend Robbie Fowler has urged summer signing Mohamed Salah to go on and break the club's scoring records.
The Egyptian took his tally to 28 for the season in all competitions after his brace against Tottenham at the weekend – making him the top scorer in all of Europe's 'big five' leagues.
After having already becoming the fastest ever player to reach 20 goals in a Liverpool shirt – Fowler has insisted the former Chelsea and AS Roma star can go on to achieve great things at the club.
"It was a fantastic goal, but I love all goals," Fowler said of Salah's stupendous second against Tottenham on Sunday, "It doesn't matter if they are 30-yarders, beating five people before putting it in the back of the net or a little tap in, a goal is a goal.
"He is scoring all kinds of goals and we like that, but I don't care what they're like – as long as he keeps scoring, I'm happy with that."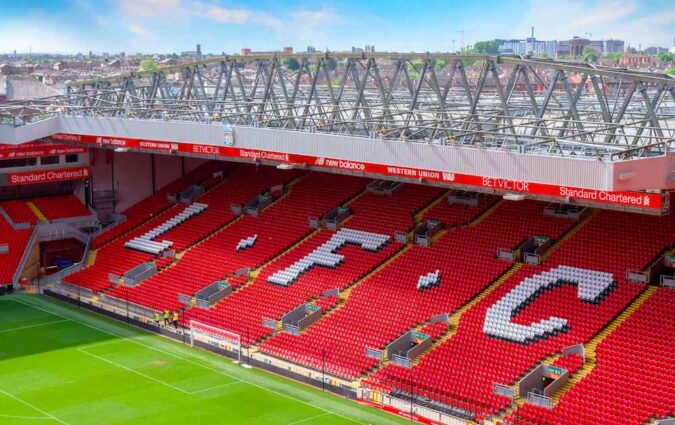 Fowler continued: "He has been phenomenal, he has really hit the ground running. He looks like he's got goals in him every game; with speed and sharpness he has, he'll always cause defences a lot of problems.
"I hope it continues. We, as ex-players who are still big Liverpool fans, want him to keep going – we want him to break all the records goings because if he is scoring goals, it means we're doing the right things.
"Of course, we want other players to chip in as well, but he is certainly doing his part. He is scoring goals and long may it continue.
"We go the game and want to be excited by players – and he is one of those players that will get you on the edge of your seat.
"More often than not, he will score a goal because of the way he plays; he plays on the shoulder, is not afraid to get the ball and is not afraid to take people on. He is exciting to watch. It is a great start and we want him to keep doing it for a lot longer."