A good number of people seem to think Liverpool got a poor deal when selling Philippe Coutinho to Barcelona. Those who are criticizing Klopp and owners FSG have their reasons but of course hindsight is 20:20 but this truth is the success of the transfer will only be able to be evaluated in a few years time.
Certainly a few high profile people have criticised the transfer fee obtained for Coutinho and have suggested a different more patient approach would have served the team better.
Former Liverpool managing director Christian Purslow delivered a different perspective on how Coutinho's future should have been handled. As the the Irish Mirror reported, Purslow definitely has a different approach to the path the club took this winter transfer window with their handling of Coutinho's transfer.
Purslow had this to say:
"To effectively put money in the bank and take a player away – any football expert would say the likelihood of winning the Champions League without him has reduced, the likelihood of coming fourth is reduced, and they have already gone out of the FA Cup – is in pure footballing terms, a gamble."
"This player is a starter for Brazil, playing brilliantly. If Paris St-Germain, Real Madrid and Barcelona are all in for Coutinho on the back of a World Cup, this player may have been £200million.
"The winners were Barcelona, the losers were Liverpool – other than their bank balance. Fans don't care about bank balances, they care about winning."
"Home second leg in the knockout stages? Nobody wants to go there even defending a one or two goal lead. (If you reach) the last eight of the Champions League, anything can happen.
"But one thing is for certain: it's less likely without Coutinho. I would have thought Fenway would have prioritised winning that."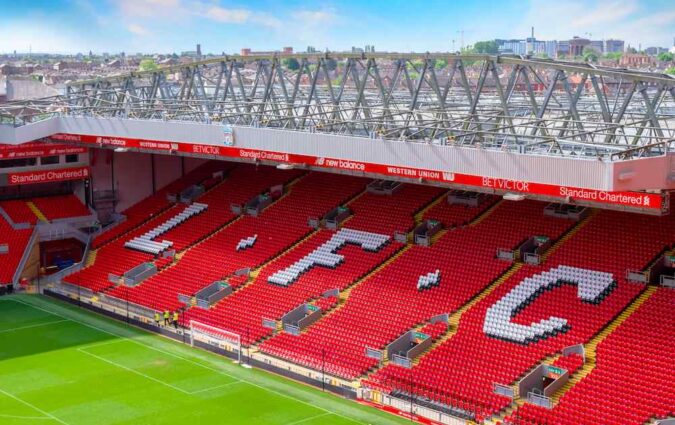 While in terms of business, Liverpool's former managing director is spot on, he does seem to forget to mention one other important aspect – Coutinho wanted to leave. It's not a matter of negotiation, timing or anything else when a player has his mind set on another club in modern football. While sure, you might say players are professionals, feelings are very hard to handle and they do affect performance in these days of player power.
All the media speculation surrounding his departure would have gotten to him eventually. Who knows? Maybe it would have gotten to him more later in Liverpool's season. Maybe it would have gotten to him during the World Cup. It is hard to tell. One thing is for sure, you cannot expect a player of the Brazilian's stature to continually perform at 100% when his heart is in Barca.
One more thing people should think about before pressuring the club into spending big money is that talented players, exceptional players are hard to find. So what if they have the money? Who is really available and worth signing right now? There is no player available right now for even remotely sensible money who can do what Coutinho was doing at such a high level.
Spending big is no guarantee of a successful signing. Remember that £35million Liverpool paid Newcastle for Andy Carroll in January 2011? Andy Carroll was recently linked with a move to Chelsea but it is hard to argue that the West Ham centre-forward worked out for Liverpool as they ultimately lost about half the money they paid for him when they moved him on to the Hammers.
Let's not forget the Philippe Coutinho deal did allow the club to make a profit of over £130 million based on the £8.5 million they paid Inter for him and the £142 million they ultimately received from Barca. It's hard to argue that the deal was bad business when you consider everything involved no matter what Christian Purslow may think.