Roberto Firmino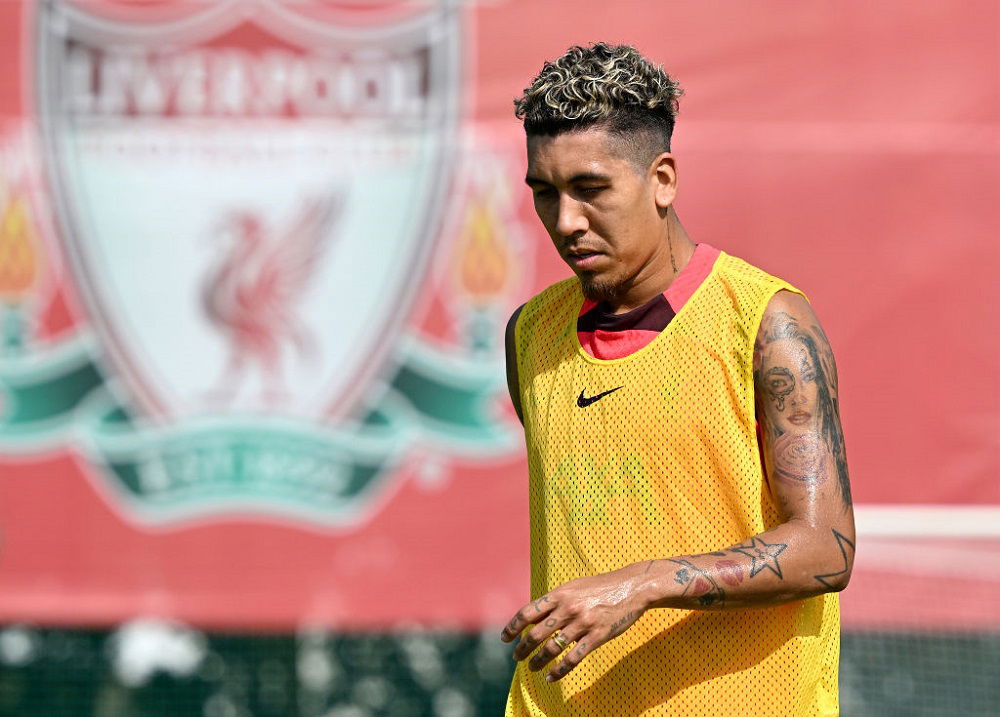 If you guessed Roberto Firmino, you'd be right! The Brazilian is more than deserving of a spot on this list – he combines brilliant movement with solid interplay – in many ways, he's more of a playmaker than he is a striker.
But that's not to downplay his abilities as a centre forward. Firmino is a great finisher – but he is at his best when fashioning chances for his teammates.
He was perhaps most comfortable when playing in between Mohamed Salah and Sadio Mane – together, the trio often looked unstoppable.