Ex-Liverpool defender Jamie Carragher has backed his former side to beat both Arsenal and Tottenham in the race for the top four.
Jurgen Klopp's men currently sit third in the table, one point ahead of Chelsea in fourth, two clear of Tottenham in fifth and six of Arsenal in sixth.
And Carragher has backed the Reds to maintain their position after what has been a terrific season for the club so far – however won't be without competition from the club's around them.
"With Arsenal playing Tottenham this weekend, one of those clubs is going to drop points and Liverpool have to capitalise by getting a win," he said.
"It's very tight. Liverpool have had a couple of opportunities to create a gap of four or five points and they haven't taken them.
"The worry is that Tottenham in recent years have had a great second half of the season."
Carragher however believes his former team have the advantage, after having been knocked out of the FA Cup.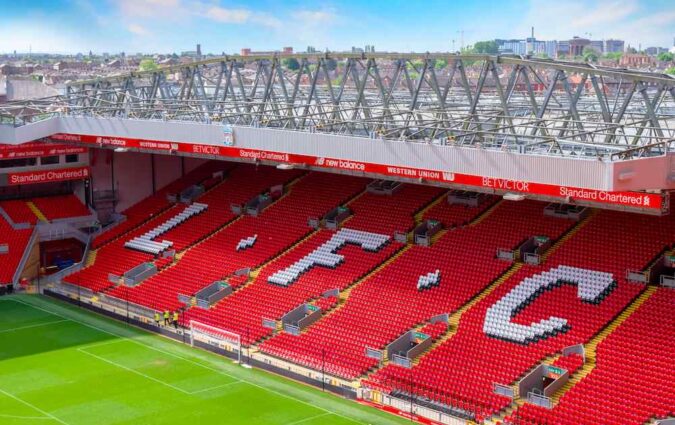 Liverpool were thrown out of the tournament by merseyside rivals Everton, but Carragher thinks it may have been an odd slice to fortune to have fallen foul of their biggest rivals.
"Being out of the FA Cup, even though you don't like it, that could be a help for Liverpool," he continued.
"We've still got to go to Goodison, Old Trafford and Chelsea but I still fancy us to get top four.
"If Liverpool achieve that if will have been a great job by Jurgen Klopp to get Champions League football two years running."