Former Liverpool defender Jamie Carragher has praised the impact of summer signing Mohamed Salah after yet another Man of the Match performance.
The Egyptian star – who joined the Reds from AS Roma in the summer – starred as the Reds drew 2-2 with Tottenham last night in what was a tense affair at Anfield. Given the rate Salah is scoring at he must be worthy of bet using a ladbrokes promo code to finish the season with the Premier League golden boot ahead of Spurs' Harry Kane.
Salah opened the scoring for the hosts after just three minutes, but the game really came to life in the final ten.
Spurs' Victor Wanyama first equalised on 80 minutes with a thunderbolt strike, before Harry Kane was brought down in the box moments later and was given the chance to take it 2-1 to Tottenham.
After fluffing his lines however, Liverpool and Salah again, almost instantly went up the other end and made it 2-1 – all but sealing the three points for Jurgen Klopp's side. It was Salah's 28th goal of the season in all competitions.
In an almost unbelievable finish however, Spurs were awarded a second penalty with seconds to play, and this time Harry Kane did not falter – scoring his 100th Premier League goal to share the spoils on the night.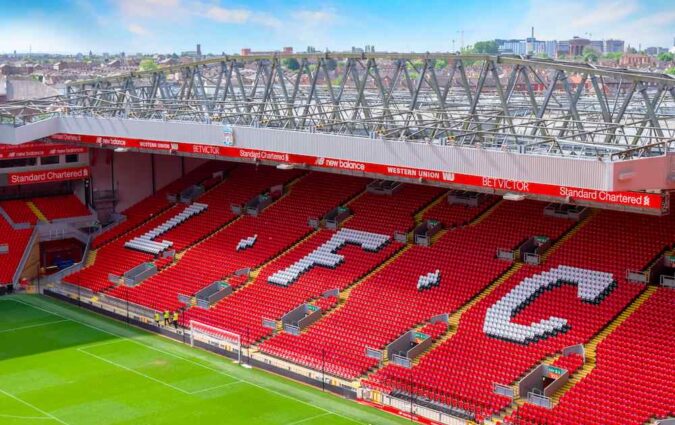 Following the game, Sky Sports pundit Jamie Carragher praised Salah for his role in the hard fought draw, and has compared him to one certain Barcelona superstar for his second of the game.
"The only man who can score that [second] goal is Lionel Messi," he said. "If you think of Messi and the types of goals he scores, that's what he does in tight areas, dinking the keeper.
"I've run out of things to say. The unfortunate thing for him is that [Manchester] City are having such a good season with Kevin De Bruyne, otherwise he'd absolutely be walking Player of the Year.
"We're seeing something extraordinary 40 miles up the East Lancs Road, otherwise he'd win it. I said a few weeks ago that I think he's one of the best signings by the club in terms of the impact he's made.
"He's got 21 goals now and you've got to remember he's not even a centre forward. He's a winger, really, who cuts in. He's taken a couple of penalties as well, but he hasn't taken all of Liverpool's penalties.
"For the second goal he scored, there's only Messi in world football who can score that, and to say that about any player, sometimes you have to be careful it doesn't get thrown back at you but what else can you say when he produces a goal like that?"