Neto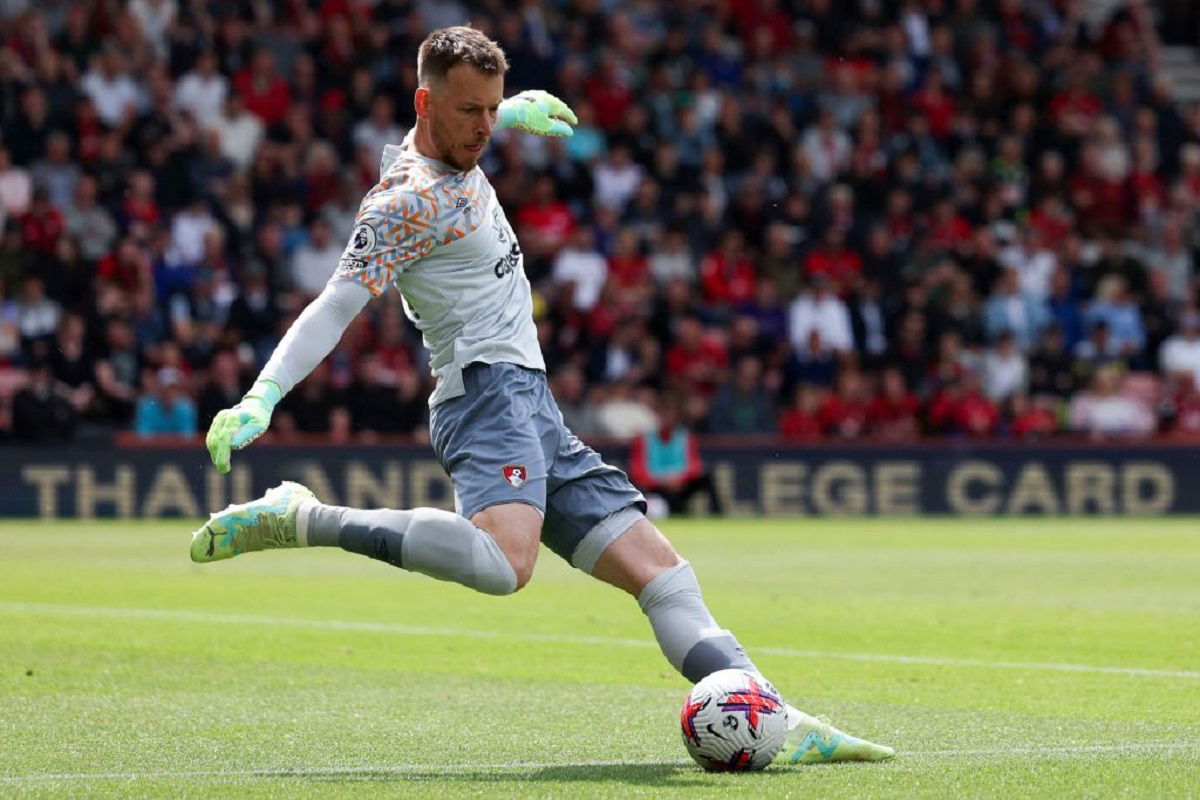 Neto isn't the cheapest goalkeeper in the 2023/24 Premier League fantasy football – however, he may be the best in terms of value for money.
He will cost you a meager £4.5 this season – considering the impact he had on Bournemouth's 2022/23 campaign, this is an absolute steal.
He is a brilliant goalkeeper in every department. Not only is the Brazilian a spectacular shot-stopper, he is also very skilled when it comes to controlling his area.