Jurgen Klopp says Real Madrid's superior experience in the Champions League in recent seasons doesn't give them the advantage over his side when they meet later this week.
Los Blancos have won the competition in each of the last two seasons, and have been in four of the last five final's if you include this campaign.
Liverpool on the other hand are in their first in over a decade – the last time they reached the pinnacle of Europe's elite competition being 2007, when they lost out 2-1 to AC Milan.
Jurgen Klopp however believes Madrid's experiences in recent years doesn't give them the advantage, and instead who will come down to who is better on the night.
"They are more experienced, it's a fact. If there would be an experience market, they should sell it because they would be even more rich than they are already," said Klopp.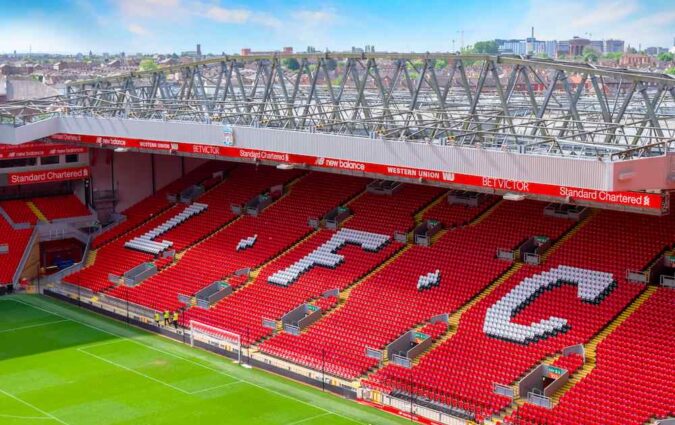 "Experience is very important in life but not the only important thing in life. There are a few other things, especially in football. I know that. It's an advantage to be more experienced but you can level it with desire, with readiness, with attitude, with work-rate. You can level it. That's what I love in football.
"We have our own experience; not that positive an experience that we won the last two finals but we made our own experience. That's good as well.
"We are not as long together with this group as Real Madrid because they not only won the last two, they played these finals pretty much with the same team all the time. That is very special. So as a group they are very strong. That's all a fact.
"But it's still football and we have a chance. That's why I think: let's give it a try. Let's go there and try to perform on a level which maybe people would say is not possible for us, but it is possible. That's exactly what we should do.
"All the things we'll need in the game we did already plenty of times during the Champions League campaign. Now we have to do it again against a really strong team."