Virgil van Dijk played his first game for Liverpool in the local derby against Everton and immediately became a hero to the Kop by scoring the winning goal.
In his second game, away to Swansea, he made an assist. Unfortunately his assist was the result of a terrible defensive header which went straight to the feet of Alfie Mawson at a distance from goal whereby he could hardly miss. He didn't and Liverpool lost.
What should have been van Dijk's third game, away at Huddersfield, was one he watched from the bench. Klopp decided to shake things up a little and dropped the Dutchman. This had the desired effect that the signing of van Dijk was supposed to have. It resulted in a clean sheet and a 0-3 win for Liverpool.
So Klopp has once again demonstrated his genius by doing something that no other manager would have even thought about. He spent £75 million on a player to sit on the bench knowing that the very presence of the man would inspire the other players to reach previously unscaled heights in the art of defending. Expensive but effective! Wow, what a man!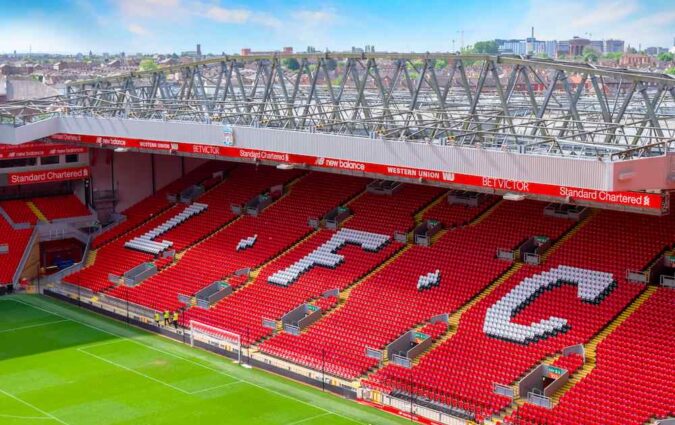 His second masterstroke was to declare Lorus Karius his first choice goalkeeper and then, before he could get complacent, (or even play a game), he dropped him and put Mignolet in goal for the cup defeat by West Bromwich Albion.
How is this a masterstroke you may ask? Well, Karius was brought back in against Huddersfield not only in the full knowledge that he was the number one, but also knowing that the number two had blown his big chance by conceding three goals in his last game.
Do we now expect Liverpool to go on a lengthy unbeaten run and consolidate their place in the top four given the competition they face from Manchester City, Chelsea, Tottenham, Man United and Arsenal? No, we don't because they are still too inconsistent and are just as likely to lose their next game as they are to win it.
In all seriousness, even with van Dijk in the team their defence still looks shaky at times and to have as your number one goalkeeper a player who wouldn't even be number two at the rest of the top six is just asking for trouble.
For the neutrals Liverpool are great to watch because they are usually excellent going forward and look like scoring in every game. They also, however, look like conceding in every game and it is this uncertainty over the result which makes them so watchable
This must be a nightmare from the point of view of Jürgen Klopp but, in fairness, he has now had three years to sort these problems put and he still hasn't done so.
Liverpool are out of both of the domestic cup competitions again, they are not going to win the Premier League and they certainly won't win the Champion's League, even though they have a reasonable draw in the next round.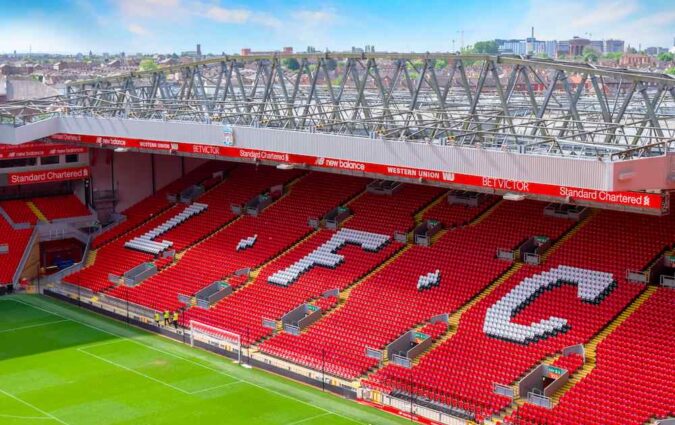 So after spending just over £221 million, (he has actually recouped more than that in sales, but to do so he had to sell fans favourite and best player Philippe Coutinho, among others), Klopp still has nothing to show for his time at Anfield.
He has improved Roberto Firmino and benefitted from a brilliant first season from Mo Salah but Danial Sturridge has faded into insignificance and even Sadio Mane has gone off the boil lately.
If he ends this season empty-handed but qualifies for next season's Champion's League he will probably remain in his job but the pressure will be turned up to maximum and he may only need a couple of bad results next time out to find himself being ushered through the door marked "do one".
Read more from the author at WhySayAnything.com