Roy Keane took aim at Albert Moreno and his defensive performance during Tuesday's night's 2nd half capitulation in Seville; however, it's fast becoming something of a scratched record, as every given week there is some new defensive frailty to talk about as Jurgen Klopp steadfastly refuses that there is nothing wrong with the personnel at the back despite the bucket load of goals we have conceded this season.
Whilst most supporters believe that the likely arrival of Virgil Van Dijk will be the answer to our prayers, the reality is that it won't change very little as it is the defensive setup that is flawed and not the players.
Jamie Carragher highlighted it a few weeks ago that the Dutchman being introduced into that defence will still see him in the same position that Matip or Lovren are undertaking in the backline and subsequently exposed at all times.
In truth it is the defensive midfield that needs addressing – as they provide little to no protection for the defence as a whole.
Jordan Henderson was another to voice his frustration at the performance in Seville.
I would argue that as captain and playing the holding midfield he should be having a greater influence on the pitch in marshalling the backline – although I guess you can only do that if you know what that role entails yourself.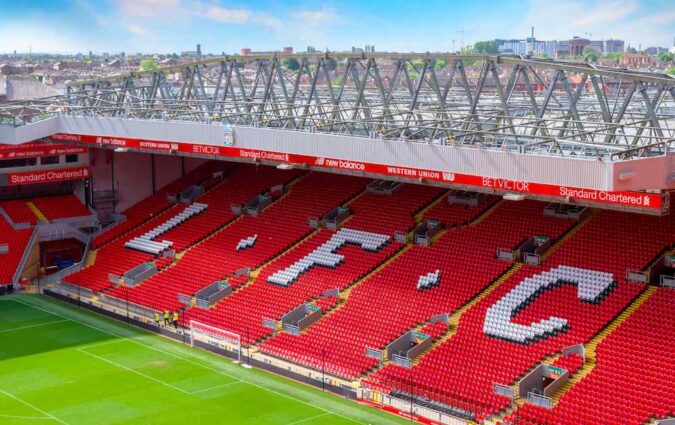 Hendo is no defensive midfielder, neither really is Can and therefore you have to question why Klopp chooses to overlook this glaring weakness within the team and sacrifice his attacking principles, especially with the team so vulnerable at the back.
Whether Klopp chooses to do something in January to shore up this gaping shortfall in midfield remains to be seen, but as Carragher says upgrading defensive personnel like for like is unlikely to see a massive improvement as it's a tactical issue that needs resolving and it is something that Jurgen needs to wake up to – and fast.