Liverpool manager Jurgen Klopp has said it is still unlikely that the Reds will make any moves in the January transfer window, but it will depend if their injury crisis in defence deepens.
Trent Alexander-Arnold has been added to the injury list after picking up a foot injury in the 1-0 win over Napoli on Tuesday. He won't feature against Manchester United and he isn't likely to be back for the match against Wolves.
Both Joel Matip and Joe Gomez are also out until the New Year, but Klopp said he isn't considering moves to strengthen his squad just yet:
"Our situation is like this. If you would have asked me two weeks before if we were doing anything in the transfer window I would have said probably not. Now we have two centre-halves left. Will we do something? Not really likely because they are not out for (long)."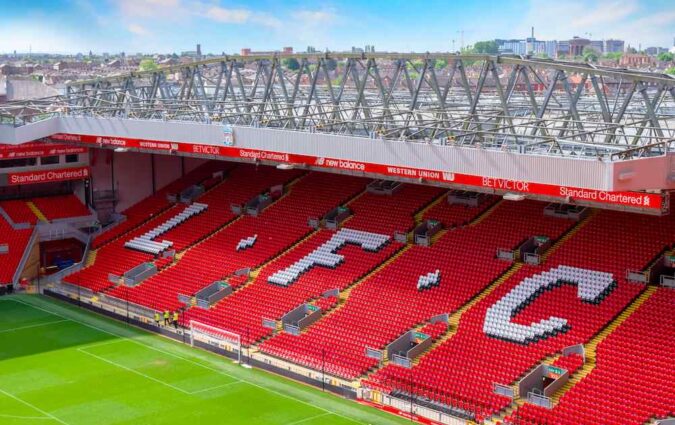 However, he didn't rule out bringing Harry Wilson back from his loan spell at Derby County. The Welsh winger has excelled during his time with the Rams, scoring eight goals and contributing two assists, and Klopp says a decision will be made at the end of January:
"If now something happens in an offensive wing position why should I say today 100% we would not do it. Derby accepted when they signed the contract, they have to wait until the last second before we decide."
"We don't want to take him away only if we really need him, then we would trigger that option. Otherwise, he is there in a fantastic team and I really like watching him."
The 20-year-old is currently expected to stay with the Championship club for the remainder of the season.