Jurgen Klopp has hit out at criticism about his side, saying that the media are making his team out to be 'the worst team in the league.'
Liverpool have had a poor few weeks off the back of their 4-0 thrashing of Arsenal, going four games without a win ever since. They were more recently knocked out of the League Cup by Leicester City, a game they dominated but fell to a 2-0 defeat.
The pressure on Klopp's men has really cranked up, and Liverpool's defensive frailties are there to be seen. But the German manager says his team's issues will be solved on the training ground, and not in front of the press.
"I know already these problems, or 'not problems'," he said. "I made my decisions already how to work with it, and if I talk a lot about it it just creates headlines. They don't help us."
"For me it's important what we do, how we work. We talk about it, we work on it. This is the long part of a three-game week – Tuesday to Saturday, It gives us one more session, hopefully we can use it, but we have to prove it on Saturday."
"It sounds like we have nil points and are completely the worst team in the league. That's a little bit how you talk."
"Yes, we obviously have problems and that's why we have 'only' eight points and not 15 – that's the situation, but you can make it more serious than it is or you can take it like it is."
"Yes, we have still work to do. If we had 15 points it would still be the same, it would only feel different. We have the right characters, sometimes we react really well and sometimes not perfectly, that's how it always is."
[Quotes via Sky Sports News]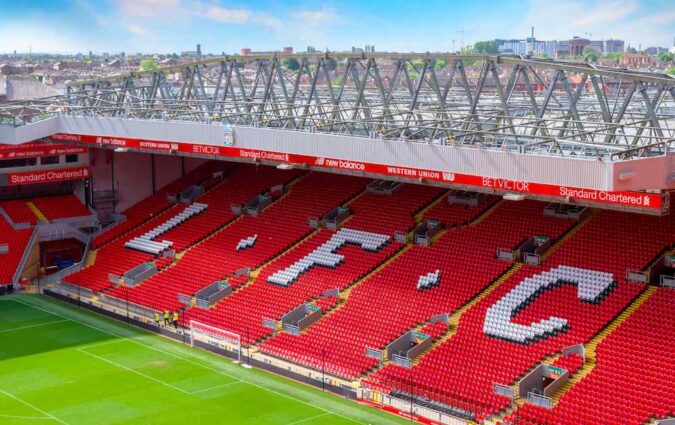 Liverpool face Leicester City yet again this weekend in the league, and Klopp will hope for no more slip ups in what has been a fairly poor month of football for the Reds.