Liverpool defender Trent Alexander-Arnold says the loss of Alex Oxlade-Chamberlain is a huge blow ahead of next week's trip to Rome for the second-leg of the Red's Champions League semi-final.
The Ox was forced off during Liverpool's 5-2 win over AS Roma at Anfield in mid-week having sustained knee ligament damage, and will now miss the rest of the season, as well as the World Cup in the summer.
"It's a massive blow, he is a huge player for us," said Alexander-Arnold, "Obviously we are all gutted for him and we will be looking to secure a place in the final for him and the other injured lads.
"He's a top-quality player and his performances in recent weeks have shown that. We are a close-knit group and we've shown that on the pitch: we run for each other and tackle for each other and we back each other to the end."
The 5-2 victory on Tuesday means Jurgen Klopp's side have one foot in the competitions final, with Roma needing to win by at least a three goal advantage to turn around the tie.
Alexander-Arnold however says it's important that the Reds don't get ahead of themselves prior to their all important trip to the Stadio Olympico next week.
"You can't get too excited and you can't get yourself down." he added.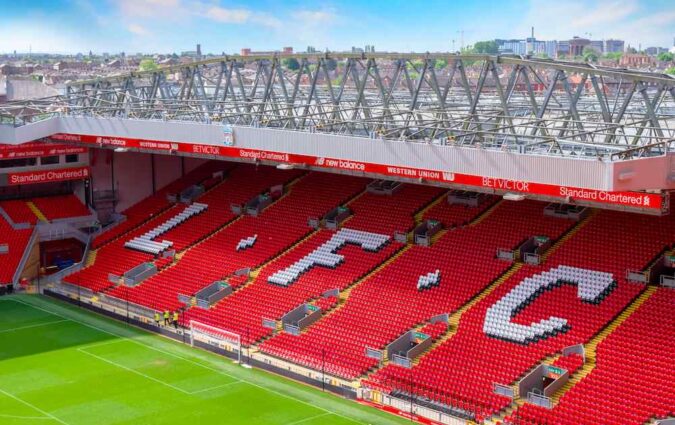 "If the scoreline was the other way round we'd still think we'd have a chance going through, so that's the way we look at it.
"We've got to think they're still looking to go through to the final as well, so it's all the play for going to Rome.
"Barcelona were three goals up after the home tie (in the quarter-final against Roma) and you cannot count your opponent out, especially when we have seen ourselves they can do special things at their place – we'll have that in the back of our mind.
"But we'll just focus on ourselves knowing maybe scoring a couple of goals there will finish the game off."