Emre Can's future at Liverpool has been under the spotlight for some time now, with the German seemingly unwilling to sign a new deal despite his contract running out at the end of the season.
The German is one of the brightest stars around, and many will agree that he could stake his claim at just about any team in Europe.
But with the midfielder being able to sign a pre-contract agreement with foreign clubs come January, it seems the Reds' fight to keep hold of their man is all but lost.
However, Can insists the situation with his contract is 'not about money', and hints he could stay at Liverpool just as easy as he could leave the club.
Juventus have been heavily linked with a move for the midfielder, along with Bayern Munich. But the German, who signed for £10m back in 2014 from Leverkusen, insists anything can happen.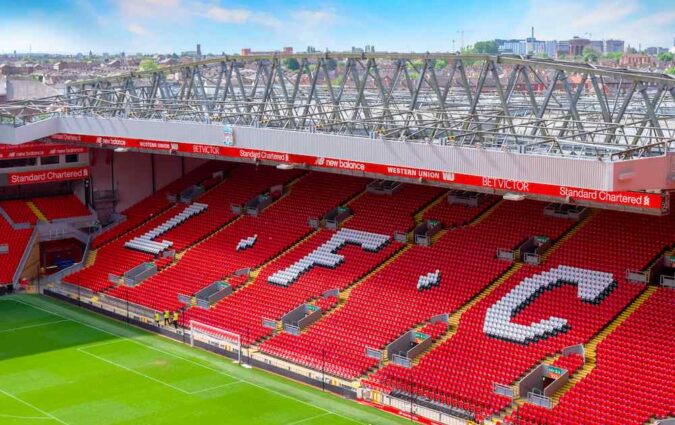 Asked by the Liverpool Echo whether he would still be a Liverpool player next season, Can said: "Why do you ask me this? Really, I concentrate on this season and let my agent handle all the rest.
"It is not about money, that's all I can say. Yes I could (sign a pre-contract with another club next month), but tomorrow I could also sign for Liverpool. We'll see."