What a difference a season can make in your perception of a player and my feelings towards Sadio Mane has changed massively. The saying goes that no player is bigger than a football club, although clearly Mane thinks he is bigger than Liverpool FC.
The sheer petulance being shown by a player at being substituted, or not celebrating when he scores, highlights a real problem for Klopp – as last season's talisman has clearly had his nose put out of joint by the extraordinary performances and goal return of Mohammed Salah.
Mane is no longer seen as the big fish in this Liverpool team and he is showing everyone how he feels about this now on a weekly basis.
It has smackings of the jealously that Daniel Sturridge used to display when Luis Suarez was in his pomp during his final two years at Anfield – although the former always showed his passion for the club and supporters by providing effort and showing pride in scoring goals for the club.
It is pitiful at best and in truth leaves a sour taste in the mouth. The truth is given Salah's performances this season he would have every right to be strutting around – given his incredible numbers and ratios this campaign – however he is clearly a team player and puts Liverpool before his own personal glory.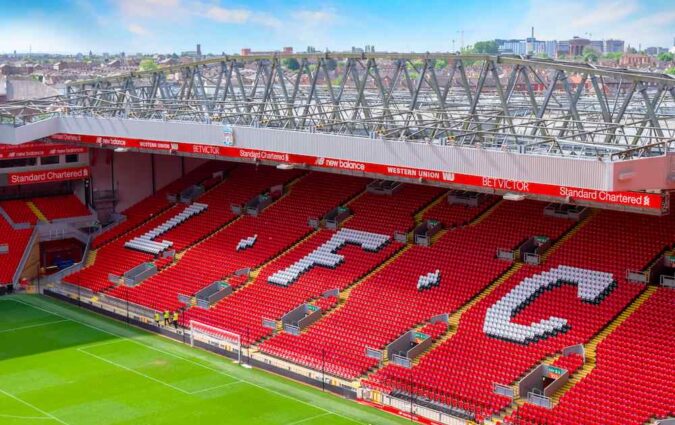 Mane's nose has been put out of joint and I really believe this is a massive concern for the football club if it isn't nipped in the bud, and quick.
This change in attitude is worrying and how Klopp navigates this next few weeks will be telling – to ensure we can maintain what is arguably one of the best front 4s in not only in the Premier League, but Europe too.
We deserve more respect as supporters and Sadio Mane needs to remember that Liverpool FC was England's most decorated football club before he arrived and he should feel privileged to represent the Reds – in much the same way his deemed nemesis Salah does on a weekly basis.