Liverpool absolutely demolished Spartak Moscow last night as they were already coasting at 3-0 after 18 minutes to finish top of their Champions League group as Philippe Coutinho bagged a hat-trick as the Reds finished ahead of Sevilla who could only draw with Maribor 1-1 in Group E as the crazy results in the group continued.
Liverpool ended up with 23 goals scored which was only bettered by Group C winners PSG who scored 25 goals.
Liverpool along with Tottenham Hotspur, Manchester United and Manchester City, who suffered their first loss of the season as they went down to a 2-1 defeat to Shakhtar Donetsk in Ukraine as Guardiola rested some players, all topped their Champions League groups.
Chelsea were the only British team not to top their group but Antonio Conte is confident his team will be a tough opponent for any adversary in the knockout round as all 5 Premier League teams made it through to the knockout round.
Liverpool have done well in their first time back in the Champions League under Jurgen Klopp winning 4 games and drawing 2-2 and 3-3 with Sevilla who are fast becoming the Reds' bogey team after they lost 2-0 and 3-0 leads in both matches before ultimately drawing both games home and away.
Jurgen Klopp thinks his front 4 of Firmino, Salah, Coutinho and Mane are as good as any in Europe and after last night's performance he may have a point as the quartet accounted for all the Reds goals and as we know Salah has proved to be the signing of the season as he is leading the Premier League scoring with 12 goals ahead of Harry Kane with 10.
Coutinho has really got hot lately too as he now has 9 goals and 6 assists for Liverpool this season.
The diminutive Samba star certainly looks like a happy player and not one who is preoccupied with a transfer to Barcelona.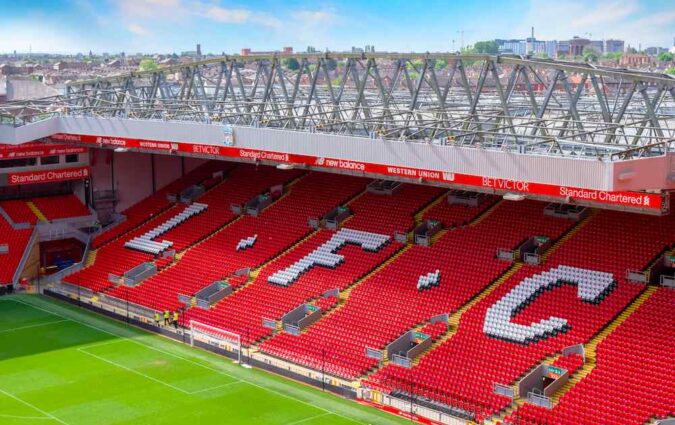 It makes you wonder where Adam Lallana will find a place to play when he finally returns to first team action.
However Liverpool's pummelling of Spartak last night did not impress everyone as unsurprisingly Roy Keane had some choice words about Klopp's side on ITV while discussing the Liverpool Champions League clash.
As the Mirror reported, Keane had this to say about Liverpool:
"A comfortable night for them tonight, a good start and their attacking players certainly enjoyed it.
"But the big tests are yet to come for Liverpool.
"Clearly they're beating these so-called lesser teams, and the same in the Premier League.
"But they've beaten nobody domestically and in Europe yet."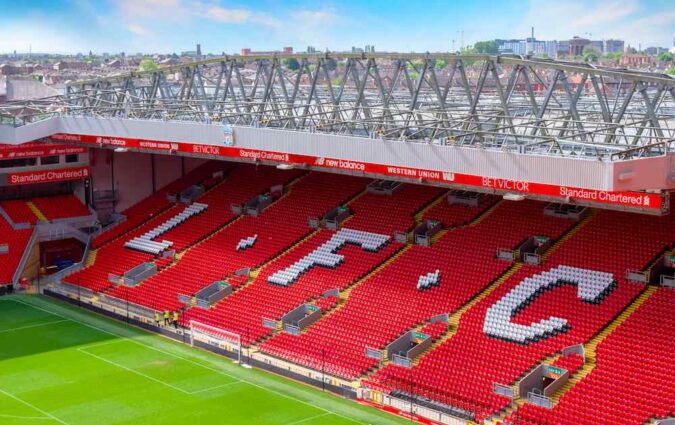 The Manchester United and Republic of Ireland legend may have a bit of a point as in their games against the top 6 in the Premier League Liverpool have drawn with both Man United and Chelsea 1-1, thumped Arsenal 4-0 while they got soundly beaten 4-1 by Spurs and 5-0 by Man City.
It is fair to say that Liverpool have had some mixed results but given what they have shown they are capable of, they could go deep in the Champions League and a top 4 Premier League finish is well within their grasp.
A 7-0 hammering is some way to prepare for the Merseyside Derby this weekend and Sam Allardyce will have his work cut out for him if he hopes for his Everton team to nullify the attacking threats of Liverpool.