Whilst Luis Suarez received all the plaudits in our infamous title challenge in 2014 a certain Daniel Sturridge deserved an equal amount of praise for his performances he put in on a weekly basis.
If you actually dig deeper into the stats you will notice that in fact the latter delivered more match winning points that season – something that fails to get recognized when supporters look back and reflect.
It is amazing how the careers of our deadly front men took an unlikely twist, with Suarez moving to Barcelona to terrorize many a La Liga defence – while Sturridge went on to doing very little.
I for one cannot understand Daniel Sturridge and will look upon him as a complete wasted talent. In truth he should have become a Liverpool great, but he clearly doesn't have the stomach for it, with Klopp questioning his commitment on many occasions – even suggesting that perhaps his so called injury problems maybe all in his head.
It is a real frustration why he doesn't want to give his all for a football club that continues to pay him a fortune on a weekly basis.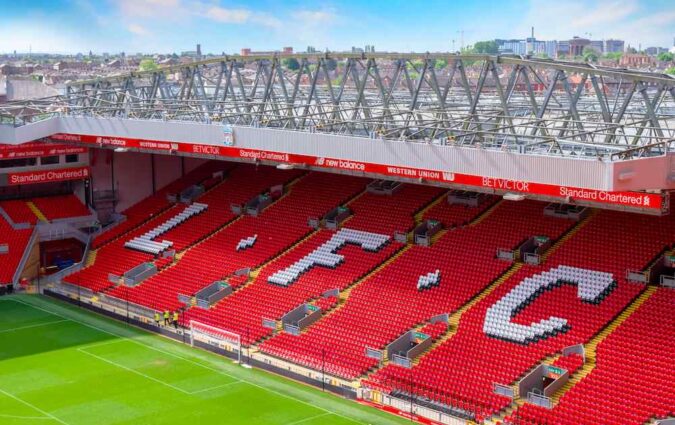 You also have to wonder why his professional pride isn't driving him on to prove that he is one of the country's best – as the likes of Harry Kane, Jamie Vardy and Marcus Rashford have now overtaken him in the England pecking order.
Reports were coming out last week that the penny may have finally dropped for the player and the realization that he may need to start playing 1st team football if he has any hope of making the World Cup squad in the summer.
It is clear that Klopp has lost faith in the player and uses him sparingly – sometimes preferring to not play a centre forward, oppose to picking Sturridge with Firmino leading the line instead.
Sturridge started at Manchester City but left for Chelsea as he hoped he would get more playing time which was very wishful thinking for a young player moving to Stamford Bridge and now through his own issues he is missing out on playing for Liverpool and establishing himself as a top player again.
The likes of Newcastle, West Ham and even Everton have been identified as potential suitors for a striker who is entering his peak years and has to drop down to the lower half of the Premier League to get regular football.
The harsh reality is that Sturridge had it all and could have been anything he wanted to be – such is his ability – but will go down as one of football's wasted talent. He could have made himself a Liverpool great and one day in the future I am sure Sturridge will look back and consider what might have been for him.
He won't be missed that is for sure, as the truth of the matter is we only ever saw him perform for one season – something he clearly had no interest in building on.