Liverpool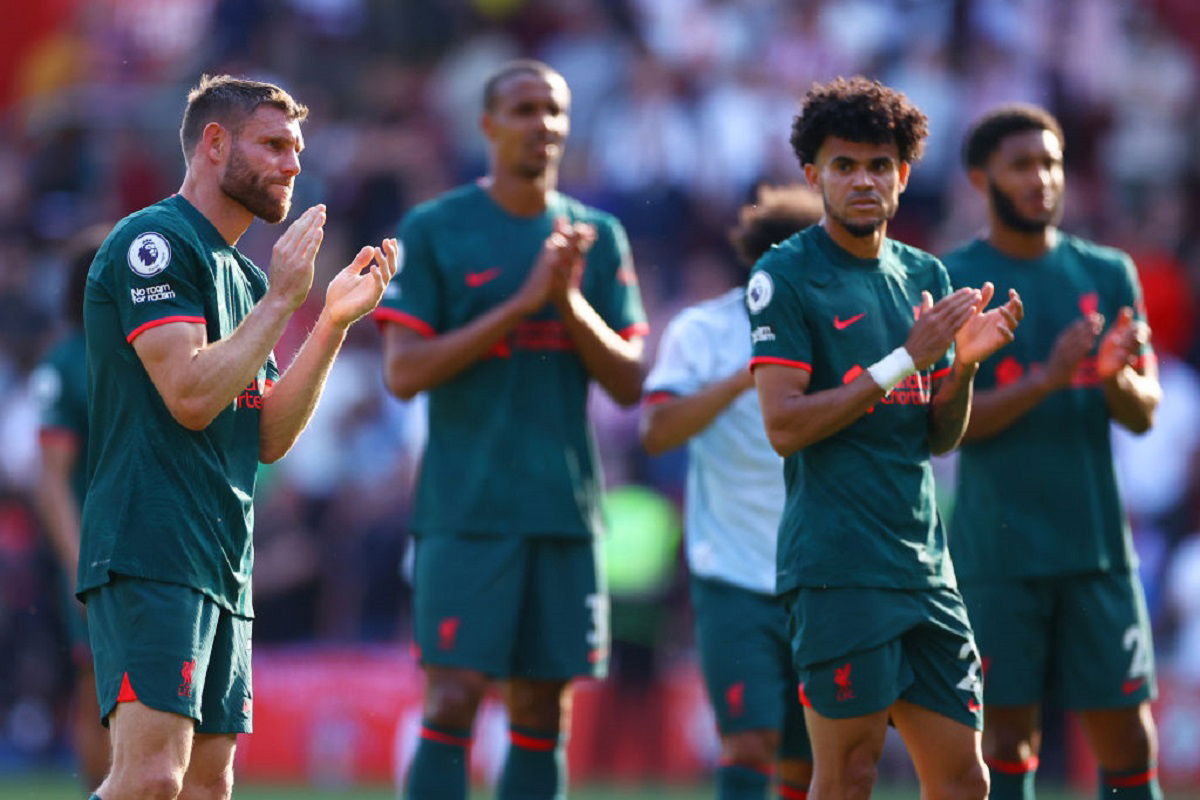 Some Liverpool fans may disagree with this placement – however, they can take solace in the fact that Manchester United will not feature at all!
The Red Devils could only make the 16th spot on the list – below the likes of Brighton and Hove Albion, Aston Villa and Newcastle United.
While the current season hasn't been kind to the Reds, they still remain a driving force in European football – with a few signings here and there, Jurgen Klopp's Reds could easily return to prominence.